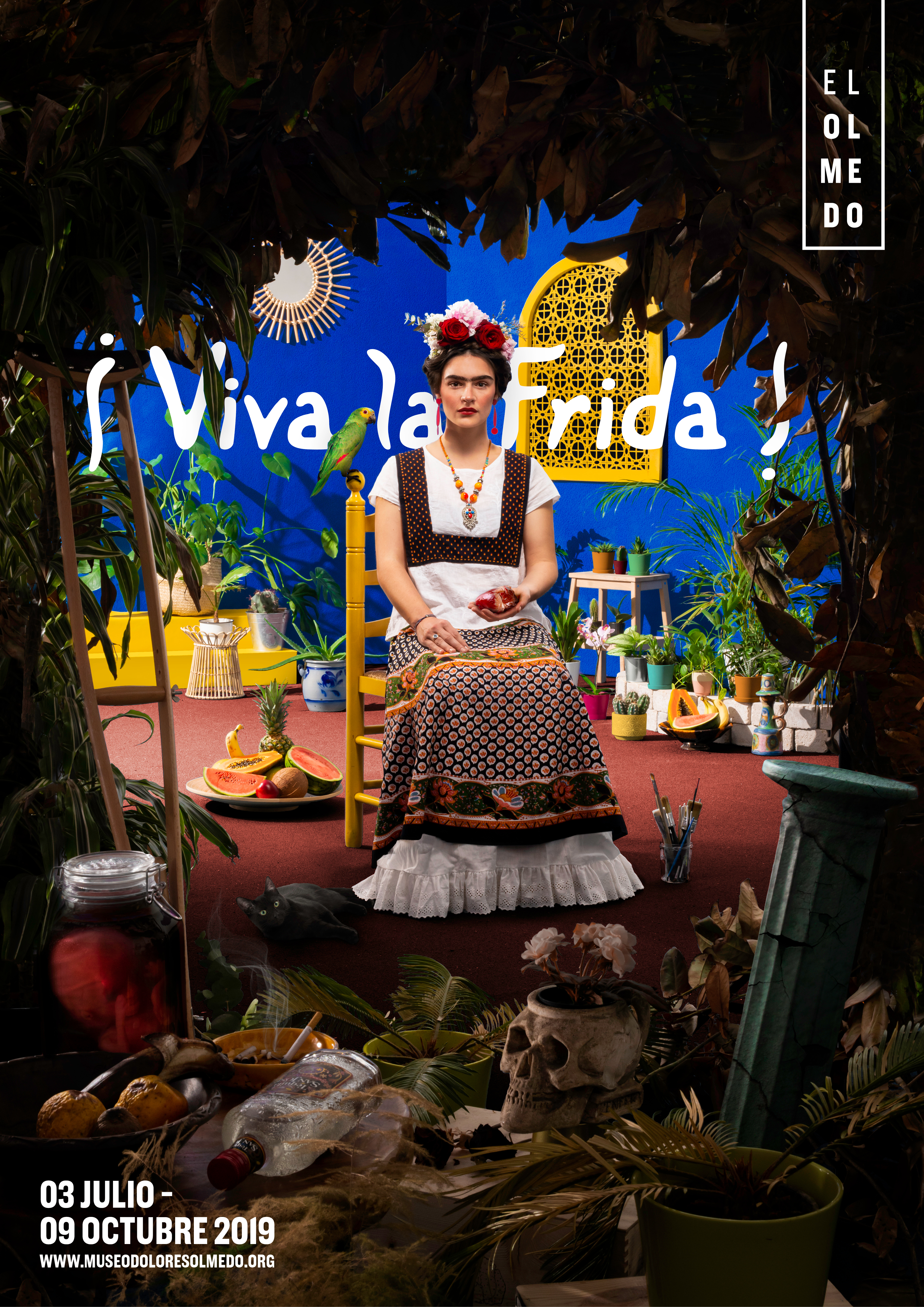 ¡Viva la Frida!

Art direction and set design for a fictitious exhibition called ¡Viva la Frida! at the Museo Dolores Olmedo in Mexico City.

The exhibition being a retrospective of Frida Kahlo's work, we had to recreate a visual inspired by her life & artwork.


Art direction, set design, poster layout, retouching.

Set design & Art direction : Alina Barisani, Esteban Metral, Marie Doan Jacot-Descombes, Yann Hauswirth, Kenza Boussaïd.