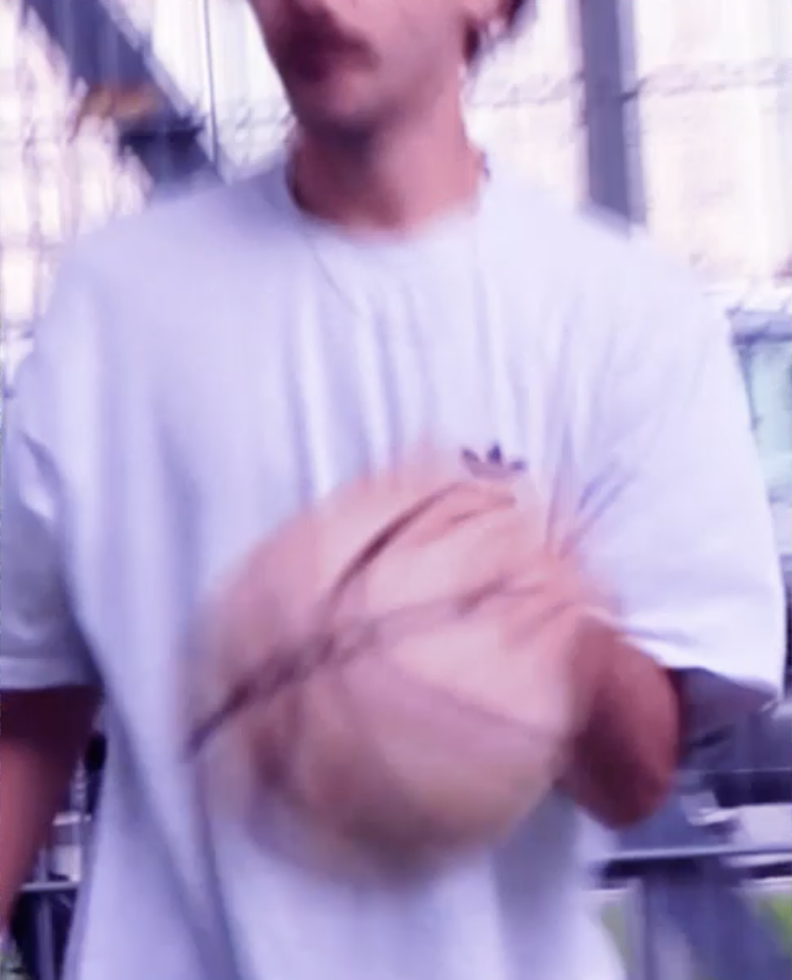 DIPLOMA PROJECT (BA)

Visual identity and 360° campaign for fictitious Adidas collection points called RE.

Brief : Adidas created collection points for the [FUTURECRAFT.LOOP] shoes in order to recycle them, turn them into new ones.

Logotype, posters, e-panels, campaign video (filmed on iPhone), editing, music (cover of Revolution by the Beatles), instagram posts, web design, digital activation.

DIGITAL ACTIVATION
Instagram Filter